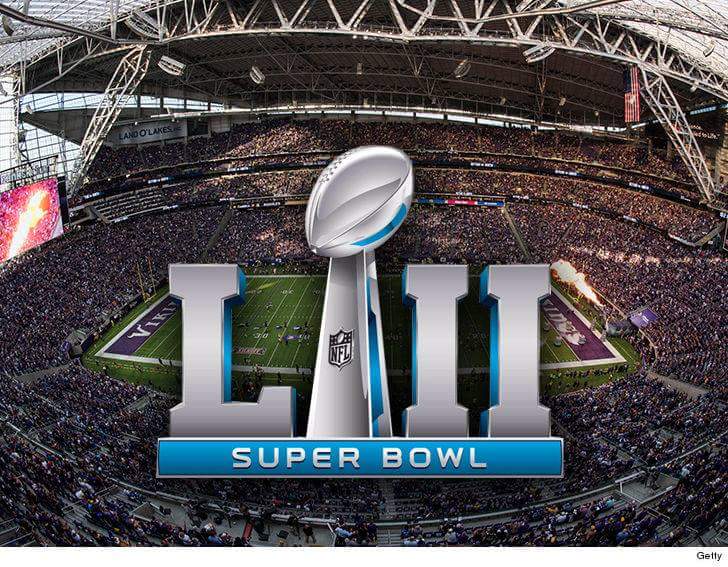 Zum 7. MOL Bowl trafen dieses Jahr die Patriots und die Redskins aufeinander!
Beide Coaches waren keine Unbekannten, konnten sie doch bisher jeweils zwei Super Bowl Siege verzeichnen.
Außerdem trafen sie bereits im Finale der vierten Saison aufeinander, mit dem besseren Ende für Coach Karimi und seine Redskins.
Road to Super Bowl LII
Das Team aus der Hauptstadt hatte die regular Season mit einem perfekten 16-0 Record abgeschlossen und sich somit den 1. Seed und eine first round bye gesichert.
In der Divisional Round kam es dann zu einer Defense-Schlacht gegen ein starkes Team aus Chicago, welche die Redskins knapp mit 13:7 für sich entscheiden konnten.
Im darauf folgenden Match um die NFC Krone hatten die Skins die Falcons zu Gast, welche über drei Viertel sehr gut mitspielten, jedoch kurz vor Schluss durch drei Pick Six das Spiel aus der Hand - und den Redskins damit das Ticket zum dritten Super Bowl in vier Seasons gaben.
Bei den Patriots sah die regular Season ähnlich dominant aus: 14 Spiele konnten sie für sich entscheiden, lediglich gegen die Falcons und Steelers mussten sie sich geschlagen geben.
Dieser 14-2 Record ermöglichte ihnen ebenfalls eine first round bye dank des 1. Seeds.
In den Playoffs zwang man die Browns in einem spannenden Fight mit 31:26 nieder und im Conference Championship Game verzeichnete man einen 53:14 Blowout Win gegen ein überraschend schwaches Team aus Jacksonville.
Key Matchups and Stats
WAS 3rd in Points per Game (37,4) vs
NE 3rd in Points allowed (296)
NE 5th in Points per Game (35,2) vs
WAS 2nd in Points allowed (266)
WAS 5th in total yards gained (7312) vs
NE 2nd in total yards allowed (4347)
NE 1st in Passing TDs (38) vs
WAS 3rd in Interceptions (50)
WAS 3rd in TO Difference (+32) vs
NE 4th in TO Difference (+29)
Alles war gesagt und analysiert, nun konnte es endlich losgehen:

KingSize97

Franchise Player





Anzahl der Beiträge

: 1670


Anmeldedatum

: 23.12.15


Alter

: 23



Verdient im Bowl die Redskins und die Patriots.

GW zum erneuten MOL-Titel Jannik.

rapmaster

Pro Bowler





Anzahl der Beiträge

: 336


Anmeldedatum

: 23.12.15


Alter

: 35


Ort

: Bielefeld



gw jannik der zweite Ring is deiner.

hammerfallking

Pro Bowler





Anzahl der Beiträge

: 413


Anmeldedatum

: 23.12.15


Alter

: 27


Ort

: bayern



GW Jannik! Freut mich sehr für dich!

tinoberlin87

Pro Bowler





Anzahl der Beiträge

: 422


Anmeldedatum

: 23.12.15


Alter

: 33



---
Befugnisse in diesem Forum
Sie können in diesem Forum
nicht
antworten